Soetendaal Agrologistics was founded January 1, 2015.
The director Bertus Soetendaal firstly worked as transport team leader at Broederij Verbeek. This is why he has gained enough experience in the transport of poultry.
On top of that, he has often driven trucks, as well. Occasionally, he helps out. In order to stay up-to-date in terms of the transport changes.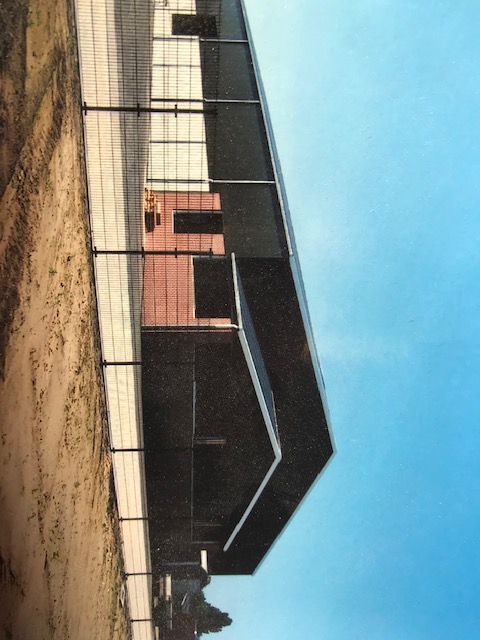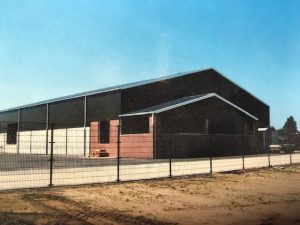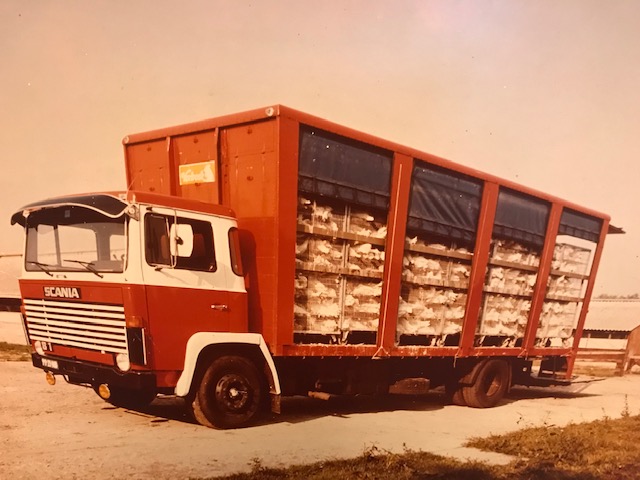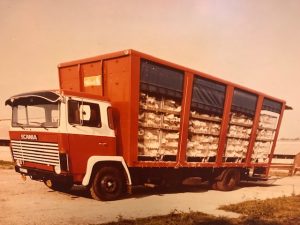 Due to our central location, all locations are easily accessible
Want to know what we can do for you?